Obviously, I can't enough of building iOs apps. Once you get a taste of it, you WILL NEVER BE ABLE TO QUIT XCODE. So here's my app number three and four: Tap Tap Tap & Multiples! As you can see, they are dead simple app. Which doesn't prevent me from feeling all giddy whenever I see "Build succeeded!". These are, in my opinion, the most beautiful words on earth.
Screenshots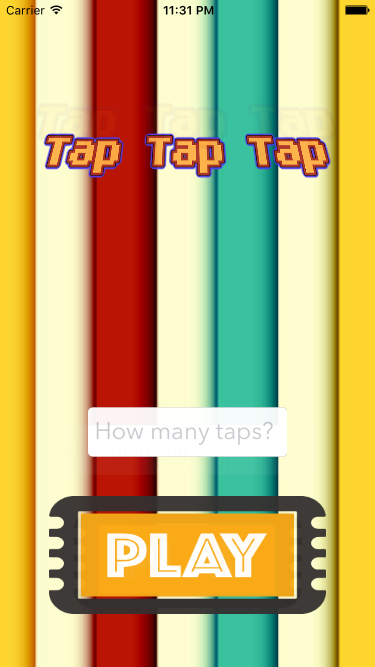 In this app, you can decide how many times you're gonna lovingly tap on the screen and start tapping away.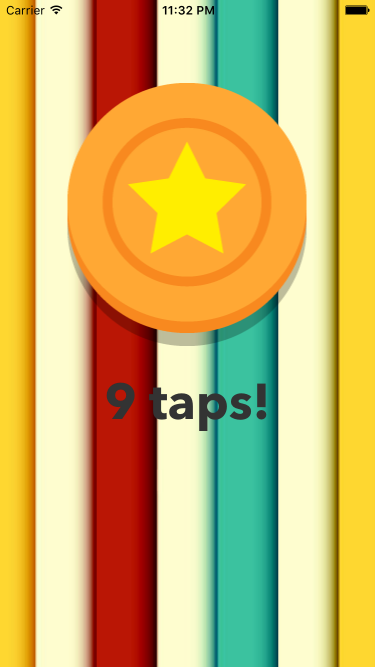 After you've tapped until you're happy, you are redirected to the start screen. The second app is a math app. You can type a number and see math magic happen.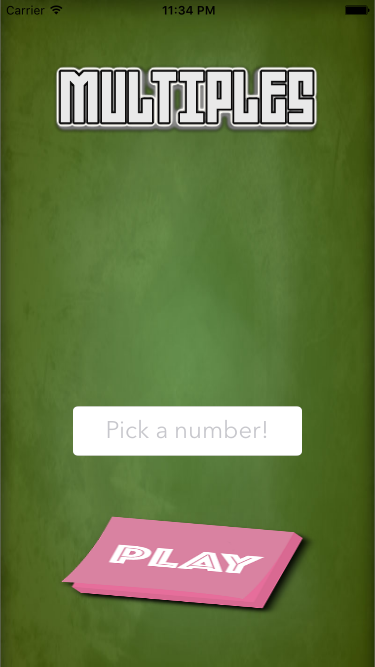 Every time you tap the "add" button, you'd add your number to the previous number.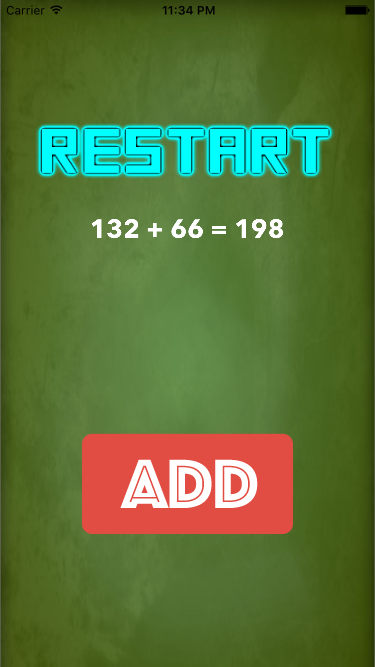 That's it for today!
Things absorbed:
How to manipulate the UITextfield
More hiding stuff and unhiding stuff